our stylists
our
stylists
DANIELLE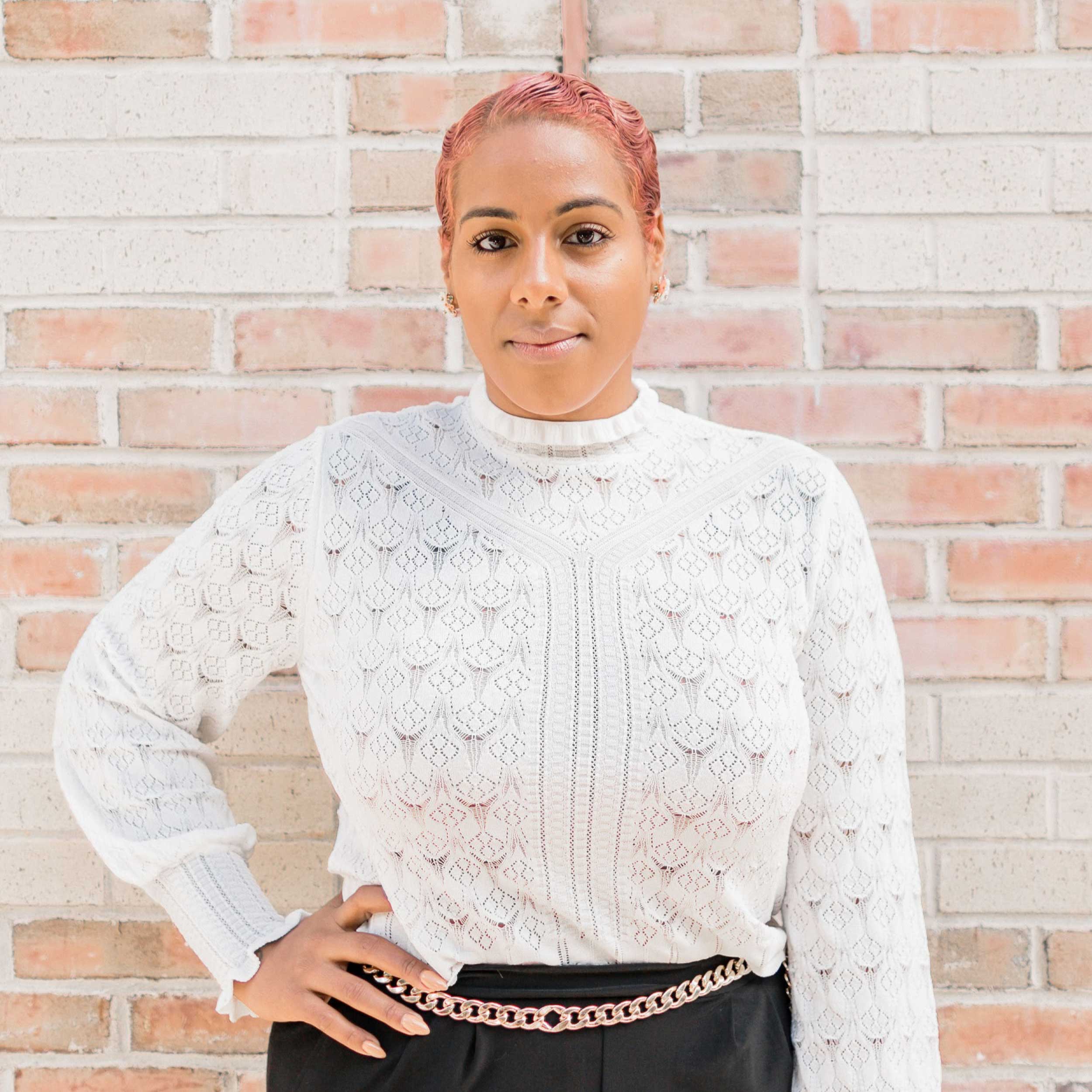 DANIELLE
Danielle is an alum from Manhattan's first-rate salons. She is a color enthusiast, but is her most creative self when designing soft, natural brunette balayage styles as well as vivid and pastel looks. She has a meticulous and consistent approach that works for all hair types. Her ability to create stunning and low maintenance color styles has left her as one of the most in demand stylists in NYC. When away from her hair home, you can find her traveling the world rescuing one feral cat at a time!
JENNY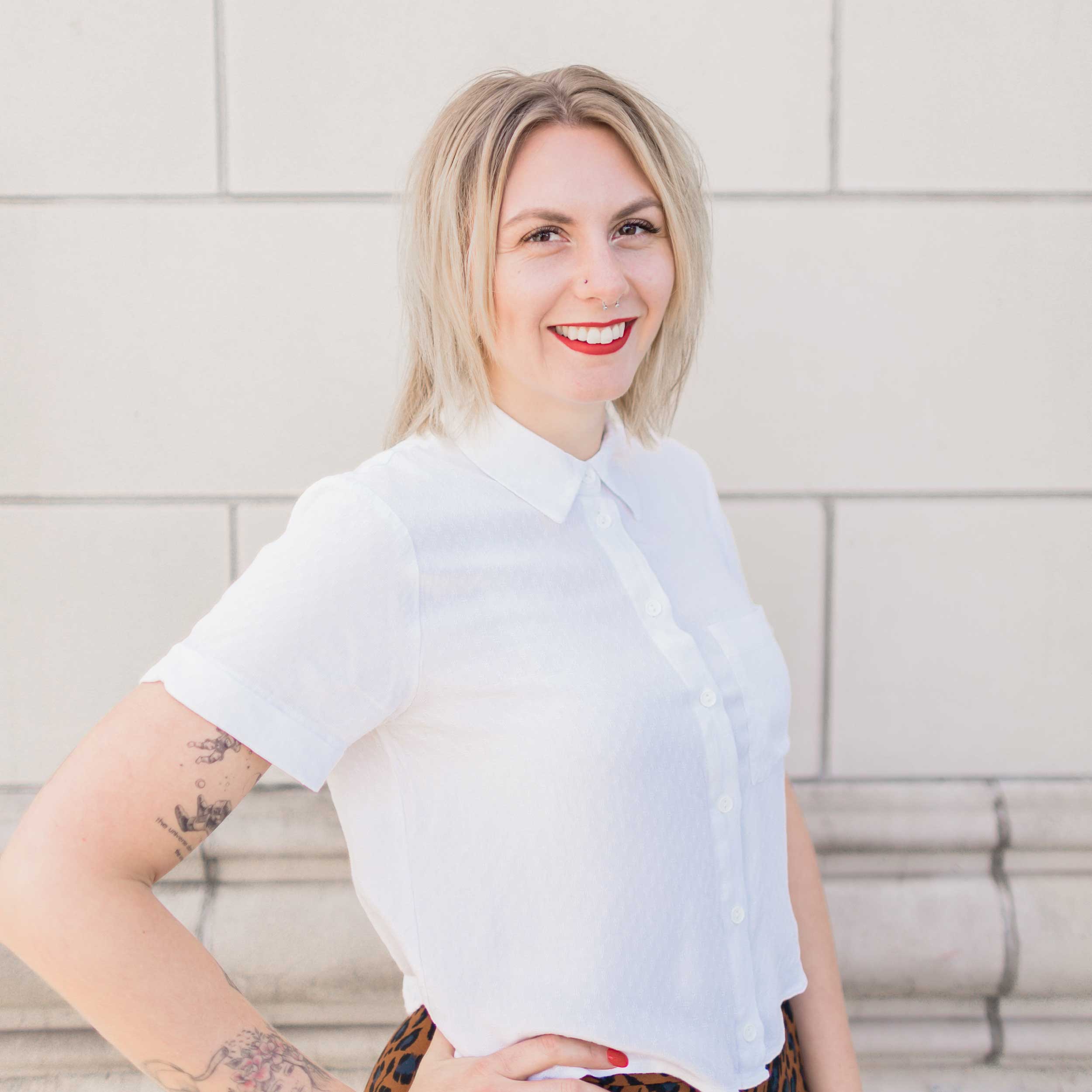 JENNY
Jenny joined Little Lion Salon in 2016 and specializes in natural balayage, blondes, curly hair and vivid colors. She's attended advanced training at the Wella Studio, Fox & Jane Studios in Bowery, and is a certified hotheads extensions specialist. When she's not making hair dreams come true, you can find Jenny traveling on her bicycle, training for marathons, and playing with her fur-baby Rosie.
BRITTANY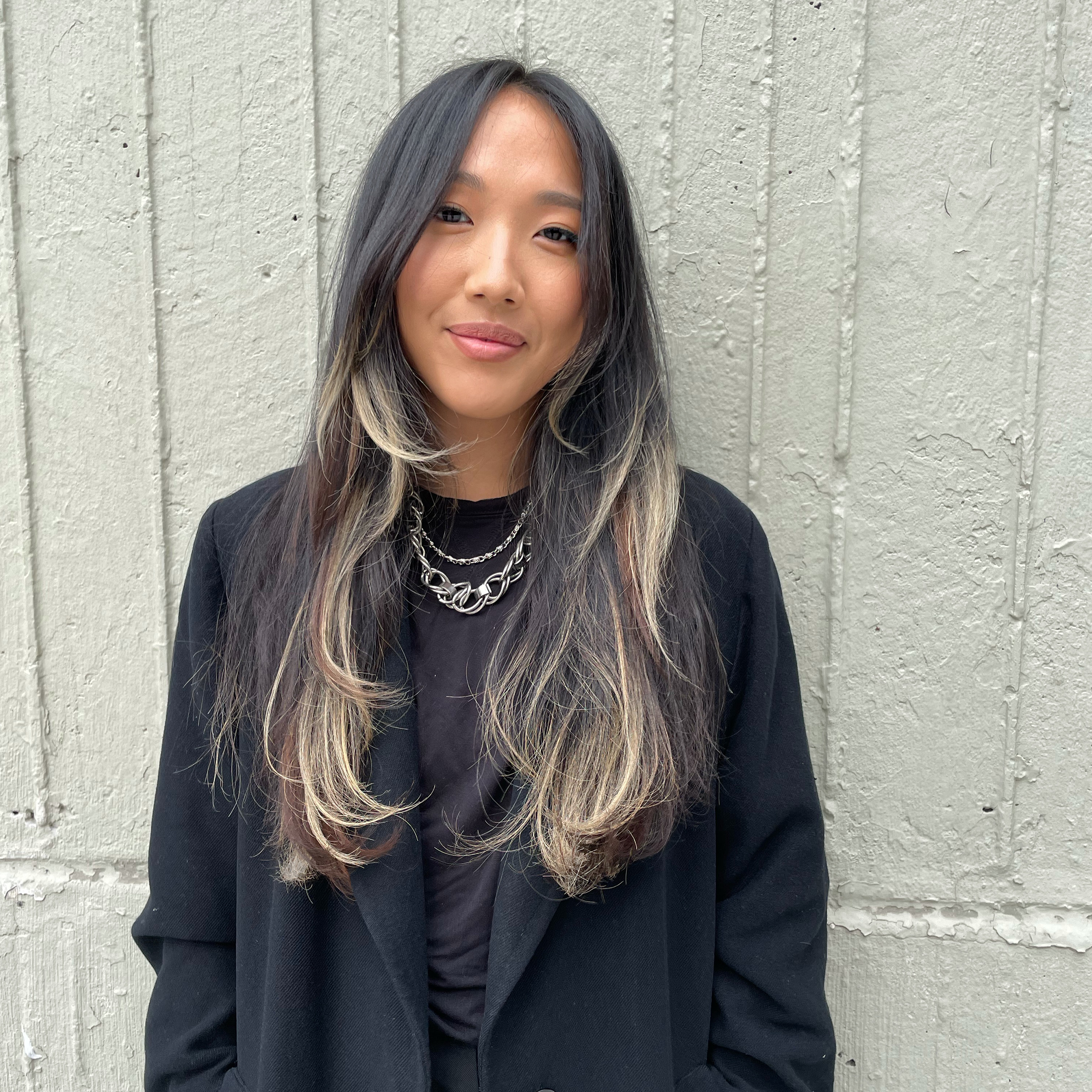 BRITTANY
Drawing her inspiration from all things vintage and one-of-a-kind, Brittany pairs her laid back vibe with her effortlessly chic sense of style. Highly trained and specializing in all things color, Brittany uses modern techniques to create anything from the most sought after and impactful blondes, to the ultimate low-maintenance blends. Going beyond customized hair services, Brittany genuinely understands that style is all about self-expression and the aim to feel like your very best self on a physical and emotional level.
MICHÉL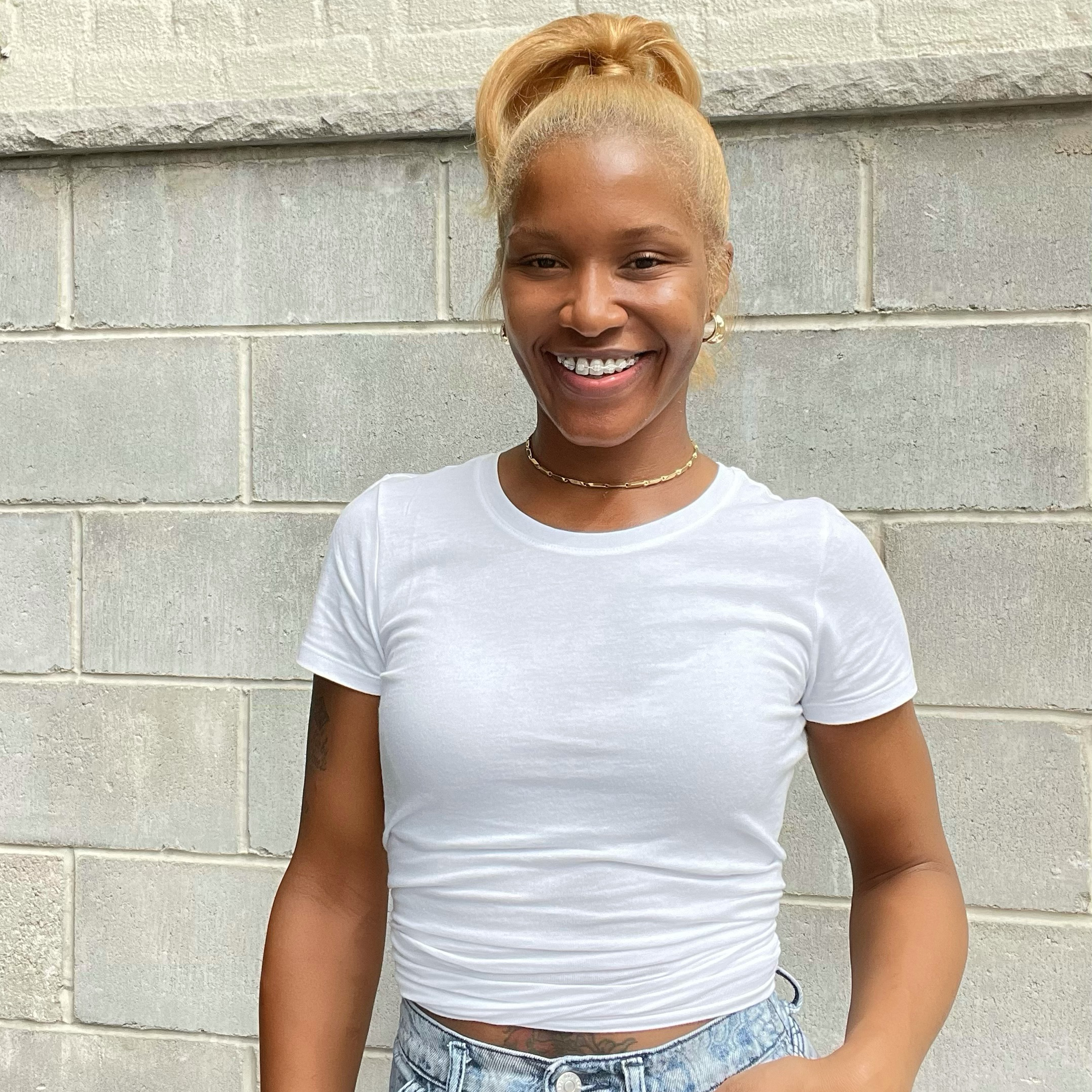 MICHÉL
After training alongside some of the industry's most sought after celebrity stylists in Manhattan, Michél brings her talent, eye of detail, and overall sense of chill to Little Lion. Never shying away from a challenge, Michél specializes in going above and beyond to achieve the results you've always wanted. From major color transformations to effortless blonde and brunettes, as well as natural, textured hair, Michél genuinely understands that looking your best goes hand in hand with feeling your best. When she's not behind the chair, you can find Michél enjoying an active lifestyle, exploring nature, or cuddling up with a good book.
SCOTT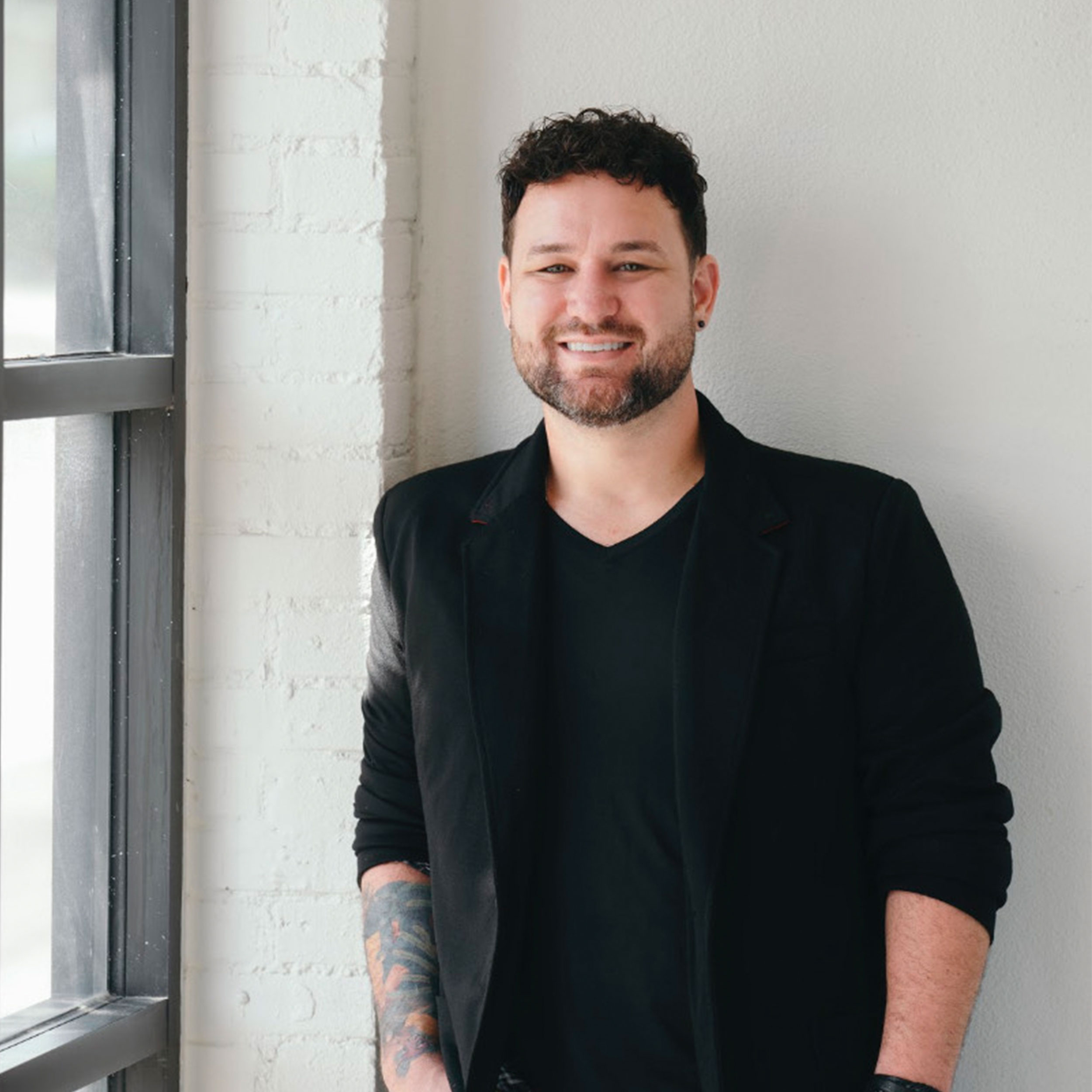 SCOTT
CUT SPECIALIST | CURL SPECIALIST
Born, raised, and extensively trained in the Sunshine State, Scott made his way up north as he always felt like Brooklyn was home. With a passion for creating effortlessly lived-in and dimensional colors, Scott understands the importance of perfectly tailored styles that reflect your lifestyle and personality. Known for his beachy blondes, vibrant redheads, as well as adding length and volume as an extension specialist, Scott pairs every hair journey with a smile and a new podcast suggestion.
SARAH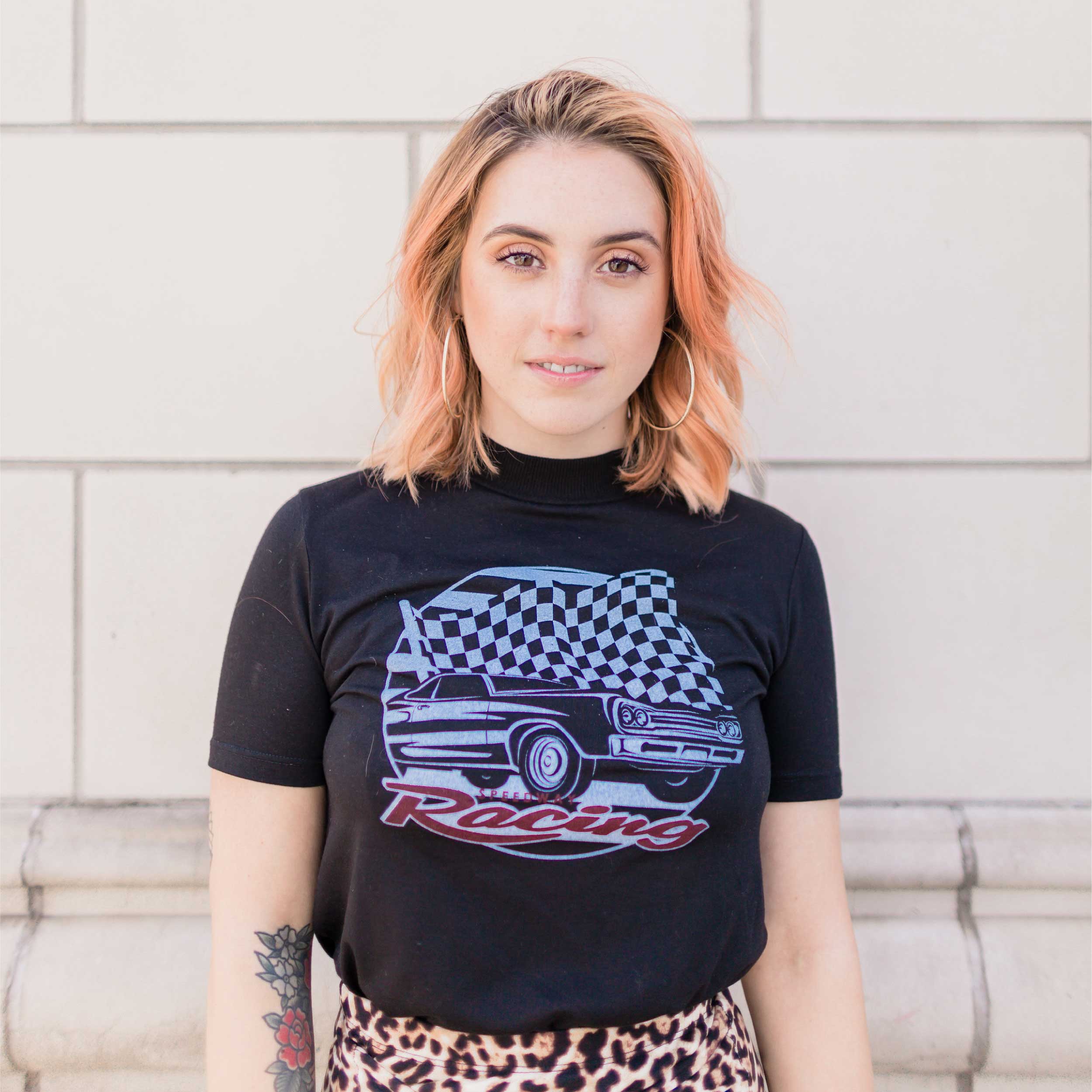 SARAH
Sarah, a Brooklyn native, has been with Little Lion since opening in September of 2016. Having an F.I.T education, she's got an eye for adding points of depth and dimension within blondes. Clients love her, not only for her amazing long layered cuts or sheer pastels but for her bubbly personality! An avid reader, and passionate dog lover, Sarah spends her off days cozied up with a novel and a coffee, pets on the side, or enjoying brunch with friends.
TANIA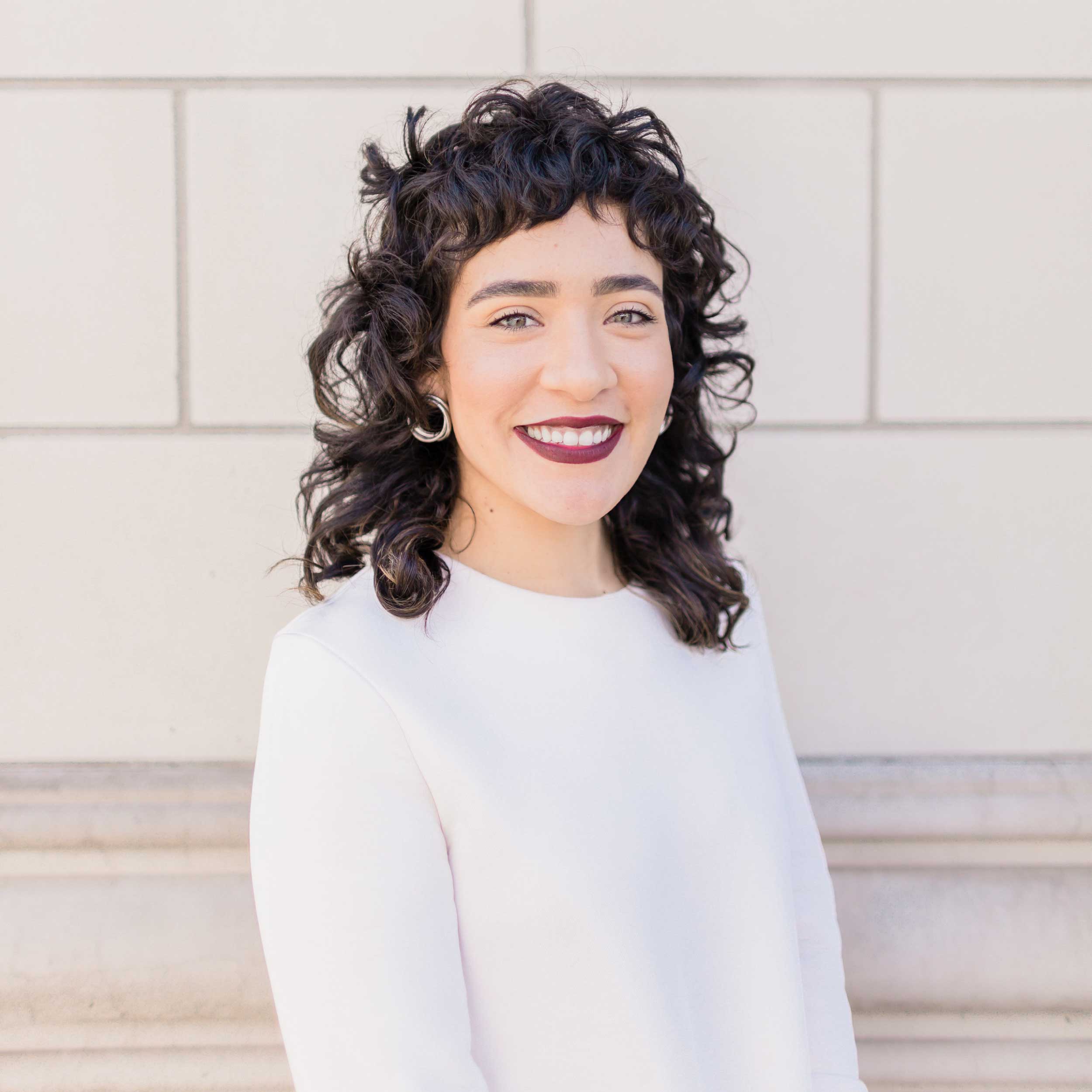 TANIA
CUT SPECIALIST | CURL SPECIALIST
After working with top colorists in San Francisco and beyond, Tania is thrilled to be calling Brooklyn her new hair home. She's a natural listener, giving her a knack for understanding exactly what her guests want and building relationships along the way. Tania loves the challenge of taking on a color correction project, but also finds inspiration creating looks with soft lines, pixie cuts, and shags. When she's not behind the chair, you can catch her out seeking adventure through her travels.