DANIELLE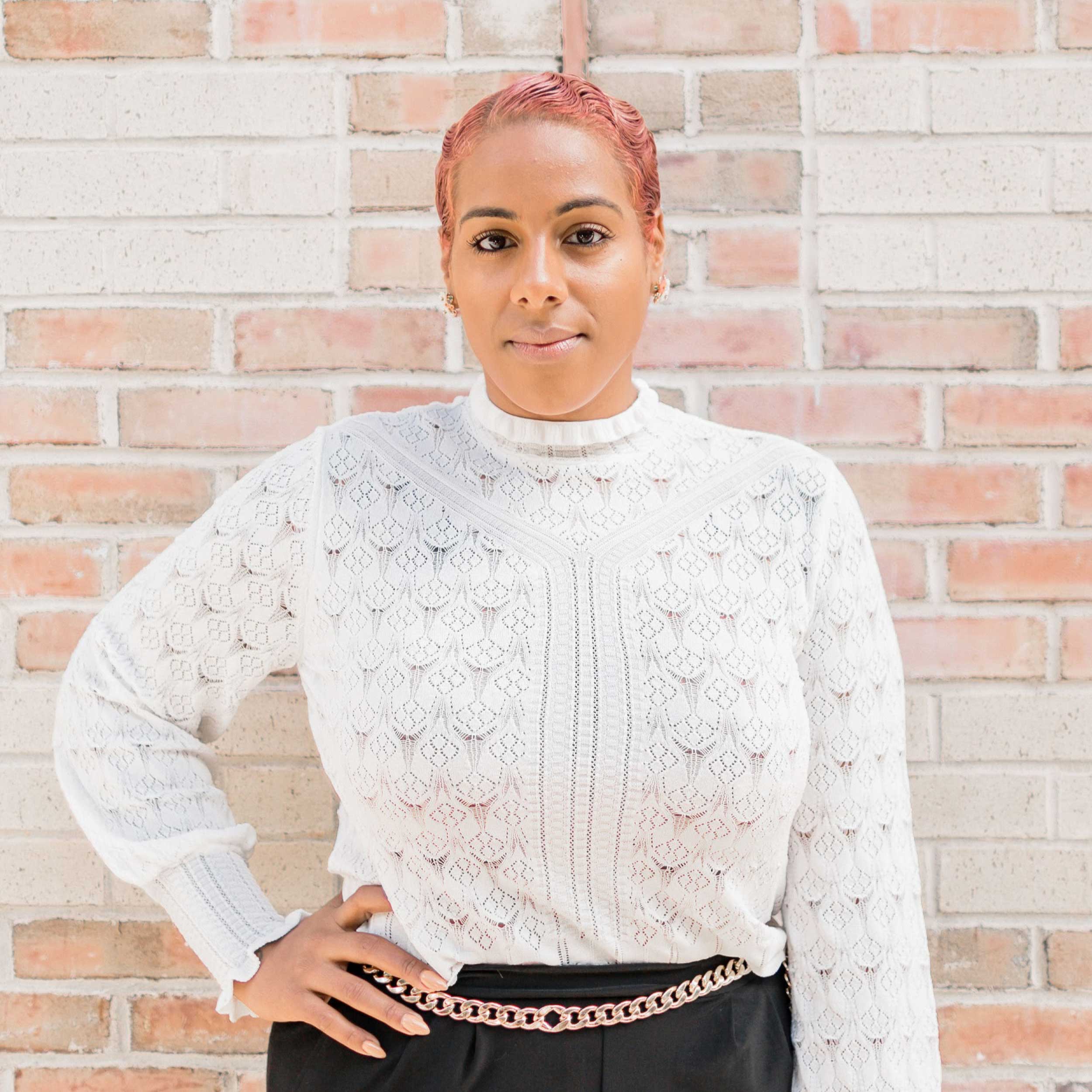 DANIELLE
Danielle is an alum from Manhattan's first-rate salons. She is a color enthusiast, but is her most creative self when designing soft, natural brunette balayage styles as well as vivid and pastel looks. She has a meticulous and consistent approach that works for all hair types. Her ability to create stunning and low maintenance color styles has left her as one of the most in demand stylists in NYC. When away from her hair home, you can find her traveling the world rescuing one feral cat at a time!
JENNY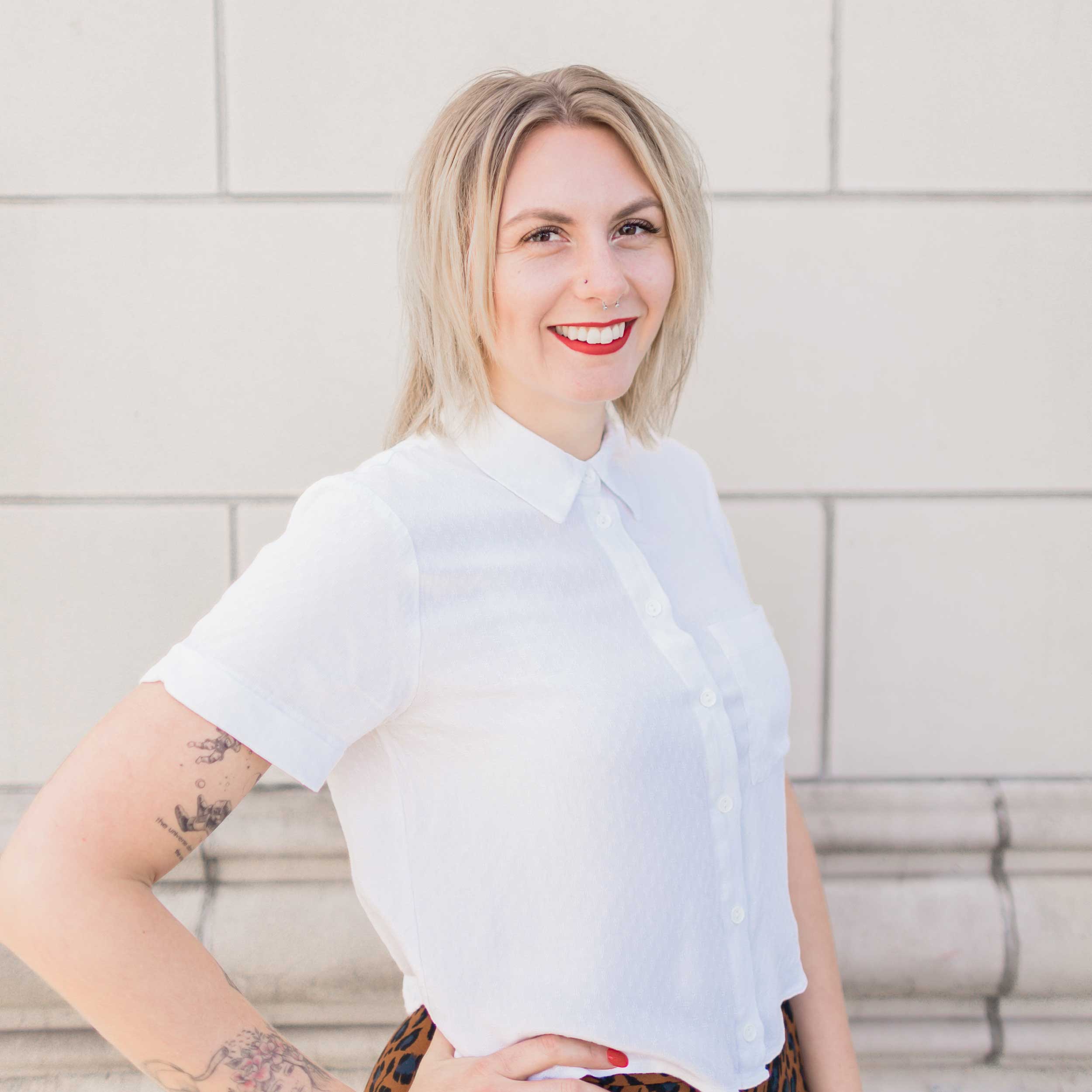 JENNY
Jenny joined Little Lion Salon in 2016 and specializes in natural balayage, blondes, curly hair and vivid colors. She's attended advanced training at the Wella Studio, Fox & Jane Studios in Bowery, and is a certified hotheads extensions specialist. When she's not making hair dreams come true, you can find Jenny traveling on her bicycle, training for marathons, and playing with her fur-baby Rosie.
SARAH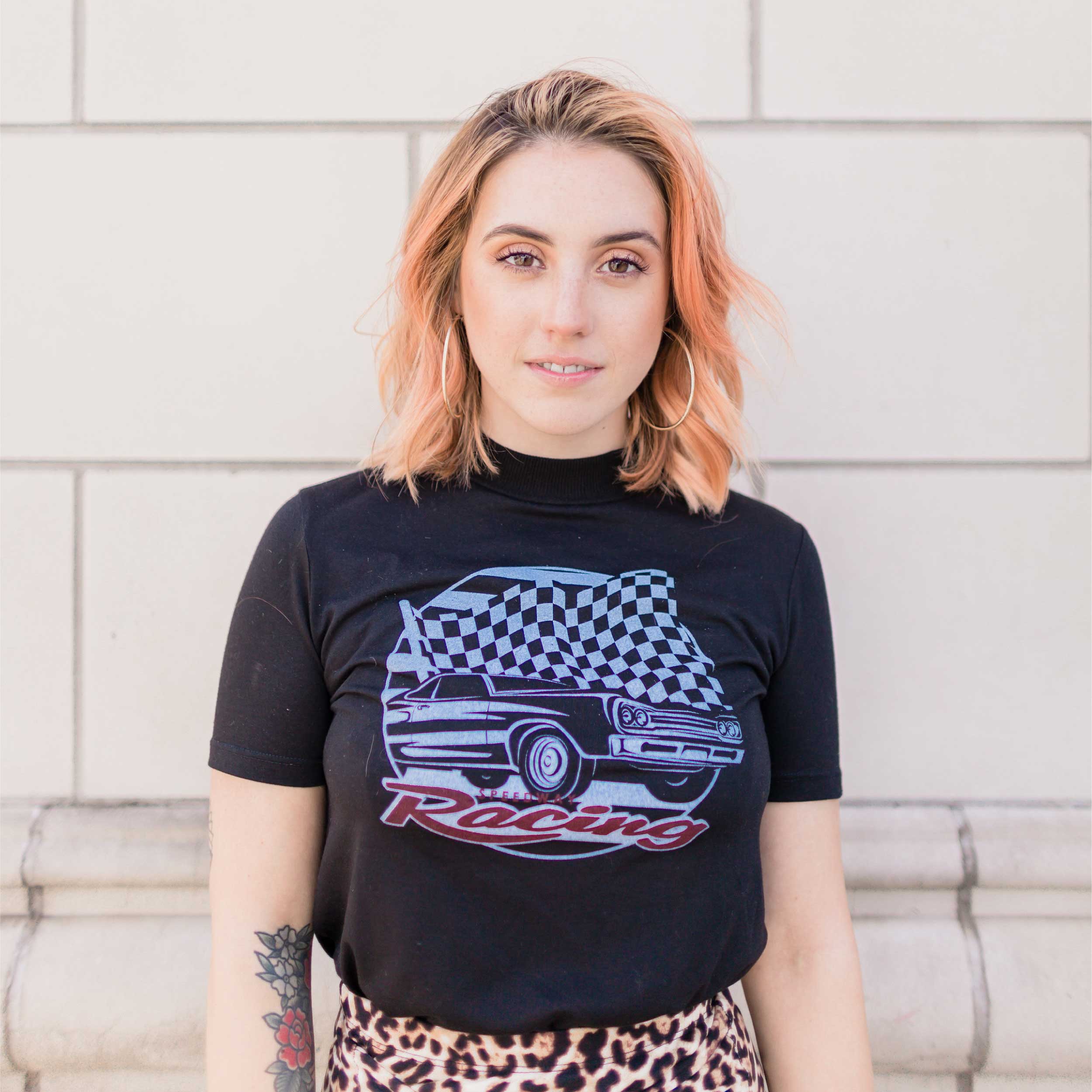 SARAH
Sarah, a Brooklyn native, has been with Little Lion since opening in September of 2016. Having an F.I.T education, she's got an eye for adding points of depth and dimension within blondes. Clients love her, not only for her amazing long layered cuts or sheer pastels but for her bubbly personality! An avid reader, and passionate dog lover, Sarah spends her off days cozied up with a novel and a coffee, pets on the side, or enjoying brunch with friends.
TANIA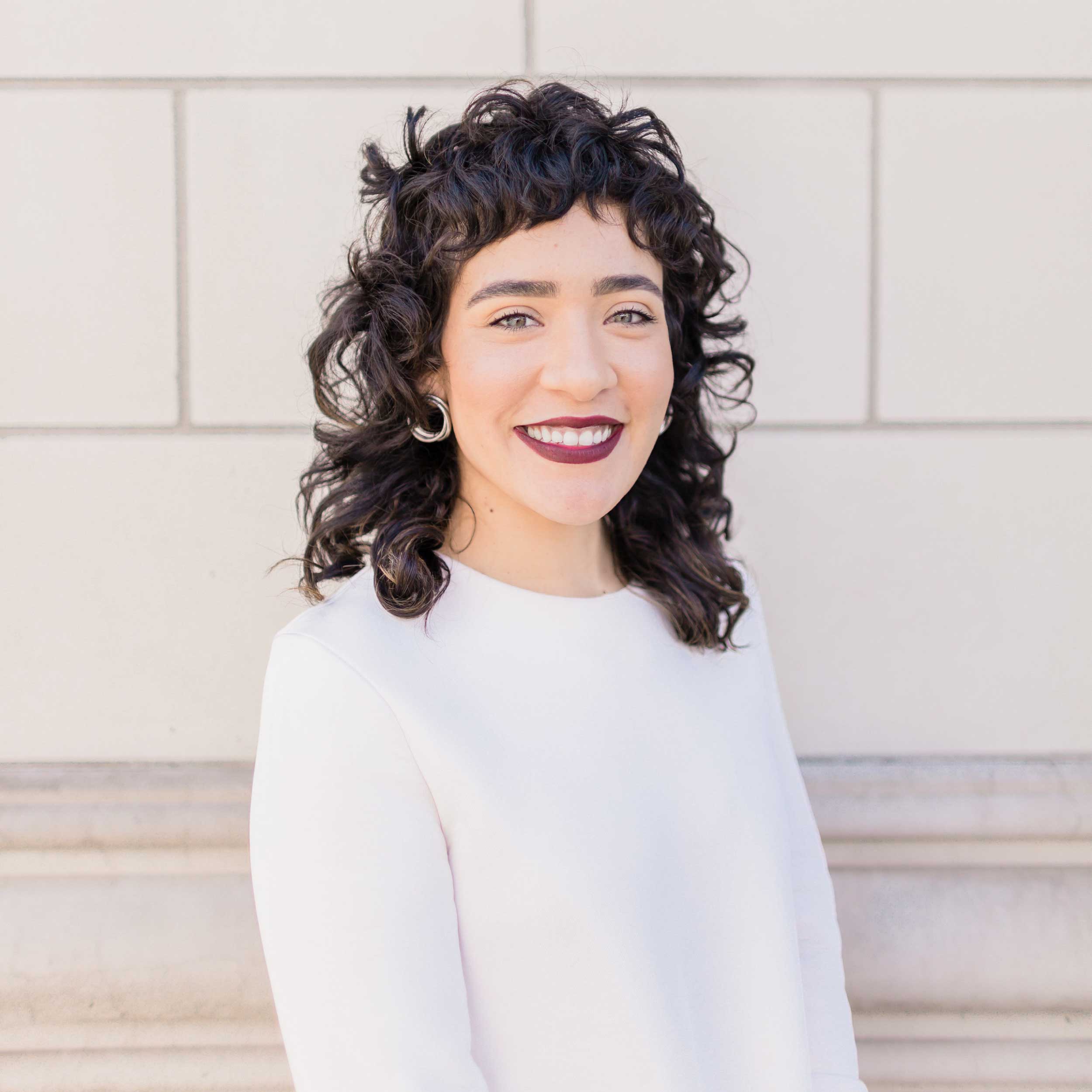 TANIA
After working with top colorists in San Francisco and beyond, Tania is thrilled to be calling Brooklyn her new hair home. She's a natural listener, giving her a knack for understanding exactly what her guests want and building relationships along the way. Tania loves the challenge of taking on a color correction project, but also finds inspiration creating looks with soft lines, pixie cuts, and shags. When she's not behind the chair, you can catch her out seeking adventure through her travels.
GAIL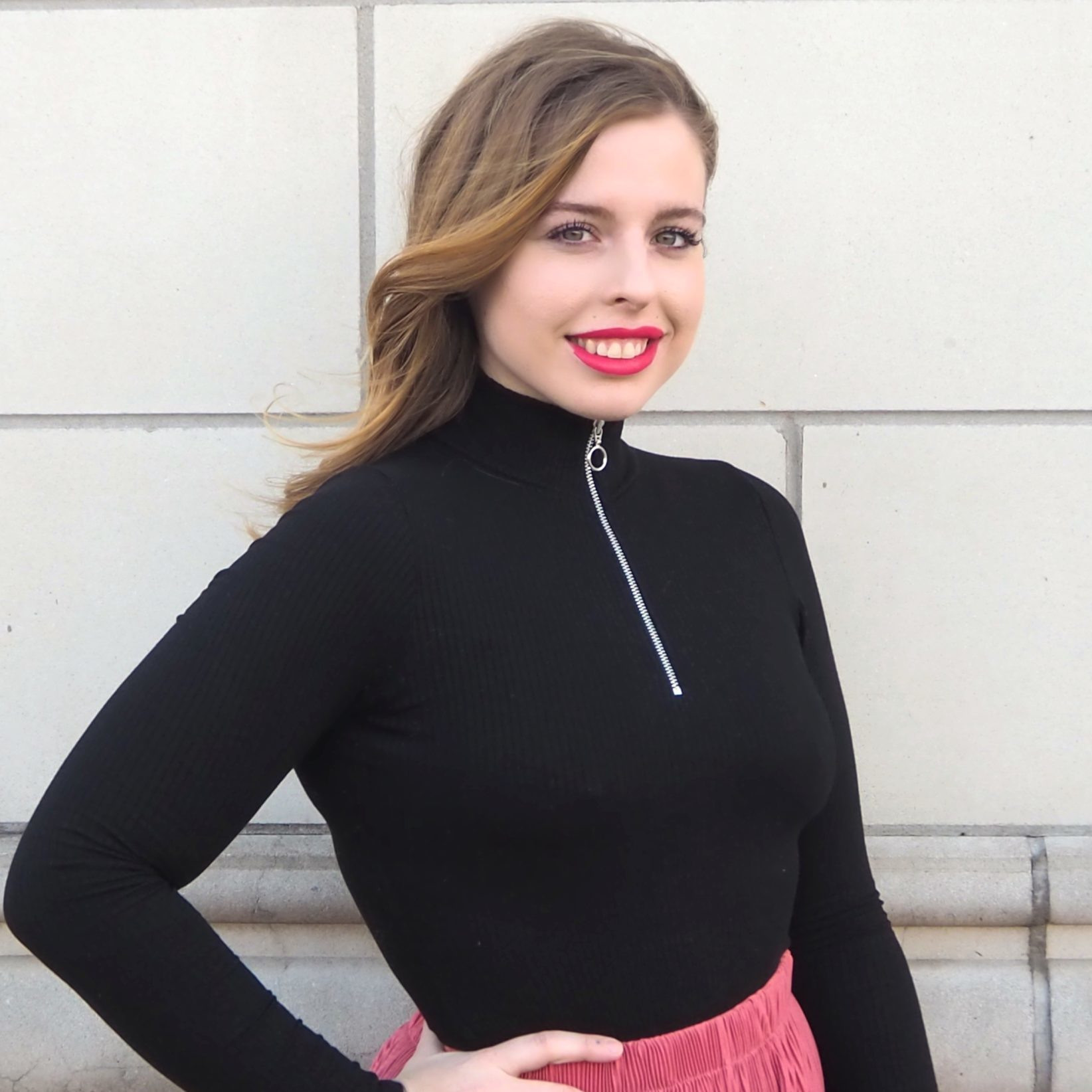 GAIL
With years of advanced color training under her belt, Gail cannot wait to share her passion for creating fresh and natural looks with everyone who sits in her chair. Gail understands the importance of putting the integrity of hair above all else. She has an eye for all things dimensional and lived-in, and also finds inspiration with the structure of updo styling. When not behind the chair, Gail can be found being active around the city or relaxing at home with her adorable kitten.